Your Trusted Specialist Headhunting Partner in UAE and KSA
Your Turbocharged Talent Partner for Exceptional Teams! With almost 20 years of experience since 2004, we're here to help you find the best talent in the UAE and KSA to propel your business to new heights.
top references in UAE & KSA: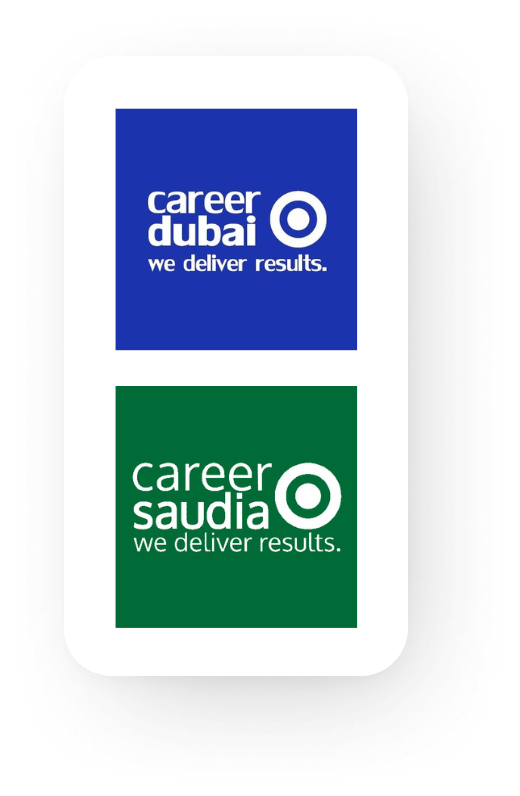 hEADHUNTING & Executive search
CareerDubai / CareerSaudia: Specialist Recruiters
Hiring top talents for Emiratisation / Saudisation, Management and Specialists is our area of Expertise. With +19 years of experience since 2004 and +250k followers on Linkedin, we are ahead from most agencies and inhouse recruitment teams to deliver fast and top results.
intalents: Find, engage and hire top talents faster
Our talent partners deeply qualify your needs, and use the latest in-house techniques to identify and engage relevant candidates; screening and introducing talent to your hiring teams. Receive pre-qualified and engaged candidates, give your hiring managers greater choice and confidently close your open roles.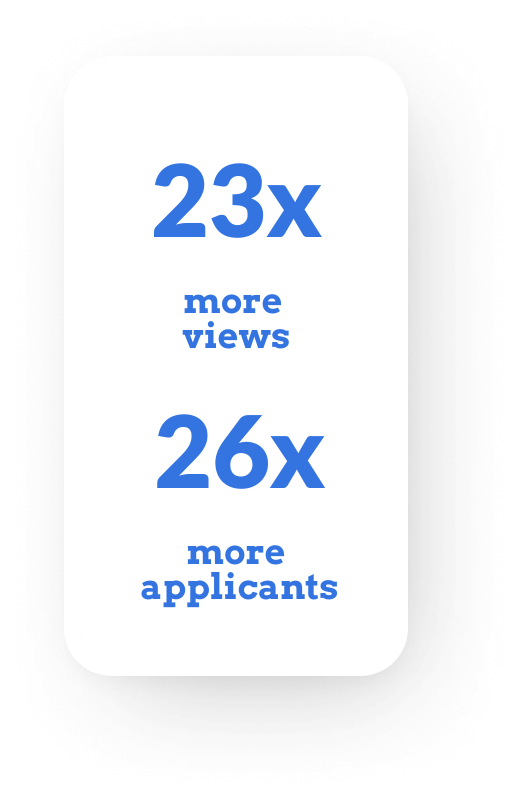 Don't take our word for it, here's what our partners say
These are the people that power our business
Looking to hire? Work with one of our expert Talent Partner to find the talent your business needs.